For the past 11 days I have been home. My childhood home in the great state of Kansas.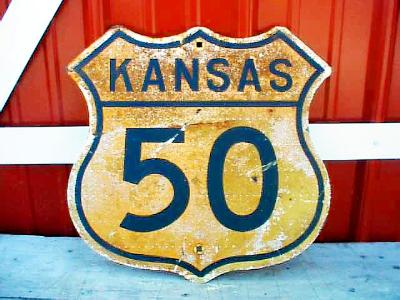 It was been wonderful to be with family and friends! It is great to catch up with friends about all the great things happening in their lives and mine. I am truly blessed with having 2 homes.... a great place in the midwest that I am so proud to call home and explain to people that Kansas is not just the land of wheat and home to cow farms as well as Atlanta where I found the love of my life and wonderful friends that I am continuing to get to know each day.
I hope all of you have had a wonderful holiday season and feel refreshed like I do. I am looking forward to 2011 and sharing more about my life with you on this blog (and because of the encouragement of my KC friends, I will blogging more and sharing more than just my house adventures with you).
God bless-
Lauren